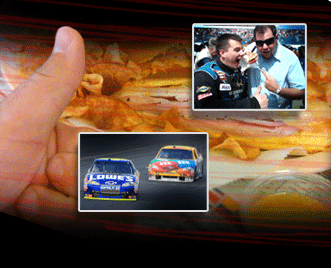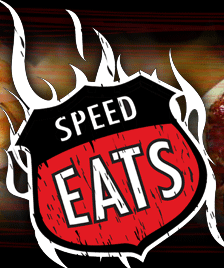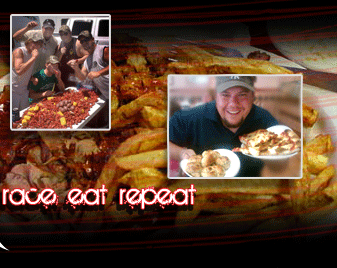 ABOUT US

Going to a racetrack? Want to know where to eat? SpeedEats.com is your source to satisfy that appetite.  Racing and food enthusiast Matthew Dillner takes you behind the scenes of his race weekends and shows you to the hot-spots.

The Speedeats Schedule mainly follows the NASCAR schedule (primarily NASCAR's Sprint Cup and Nationwide Series). The site also highlights select events and other eating options in the "Side Dishes" section. Follow along with Matthew Dillner's eating expeditions with the "Big Belly Blog presented by Racing Electronics."  Check out where the pit crew guys eat each week with "Crew Chew presented by pittalks.com." 

Team Up with Speedeats.com

or call (704) 231-7613

WHO?

Matthew Dillner

Matthew Dillner is a veteran in the racing media industry and is known by many in the garage for finding some of the most interesting and yummy places to eat while on the road covering NASCAR races and Short Tracks across the country.

SPEEDEATS

Matthew Dillner

Erica Dillner

Public Relations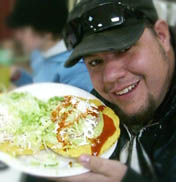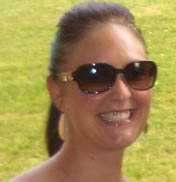 m  a  t  t  h  e  w     d  i  l  l  n  e  r

e  r  i  c  a     d  i  l  l  n  e  r